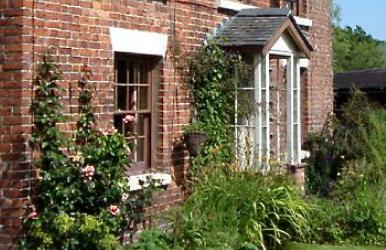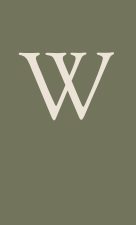 Wern Oleu

Llanfechain

Powys SY22 6UY

01691 828077
We have farmed Wern Oleu under organic principles for over 30 years. Farm produced meat, eggs, fruit and vegetables etc, although not generally available to the general public, are available from time to time to guests staying on site.
Wern Oleu is a working smallholding and while those staying are very welcome to take an interest in the seasonal activities taking place around the farm, parents in particular should remember that farm environments, especially machinery, bring with them dangers. Livestock varies during the farming year at Wern Oleu. Depending on the season you may see sheep, pigs, cattle, horses and poultry including some rare breeds.
Wern Oleu participates in Conservation and Stewardship projects promoted by the Welsh Assembly Government. We are currently entering in an agreement to establish a broadleaf woodland and siting bird nesting boxes in established trees. The ancient county of Montgomeryshire is renowned for its oaks and you will find plenty of evidence of that at Wern Oleu.